Celebrate Christmas and Support Your School!
Join our festive fundraising initiative and let your pupils' Christmas drawings bring joy to friends & family AND funds to your school!
Sign up to turn your childrens' art into perfect mementos or gifts for family and friends.
Our customisable gifts & products include Christmas cards, mugs, coasters, christmas stockings, santa sacks, teddies, tote bags, tea towels, fridge magnets, cushions, and lots more!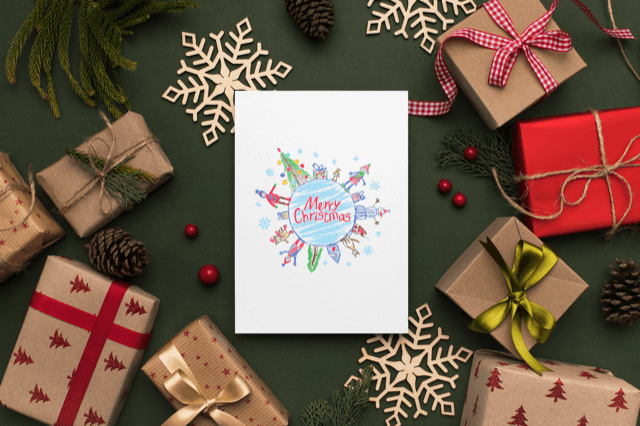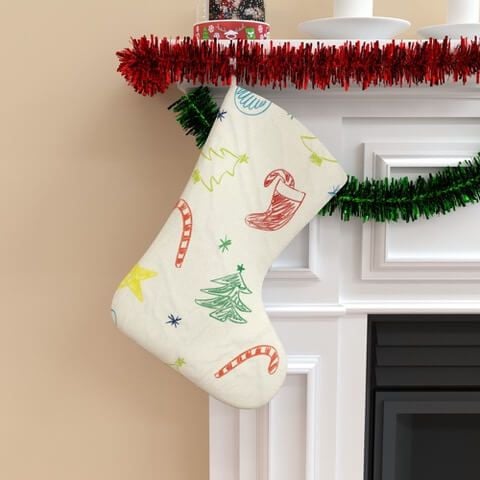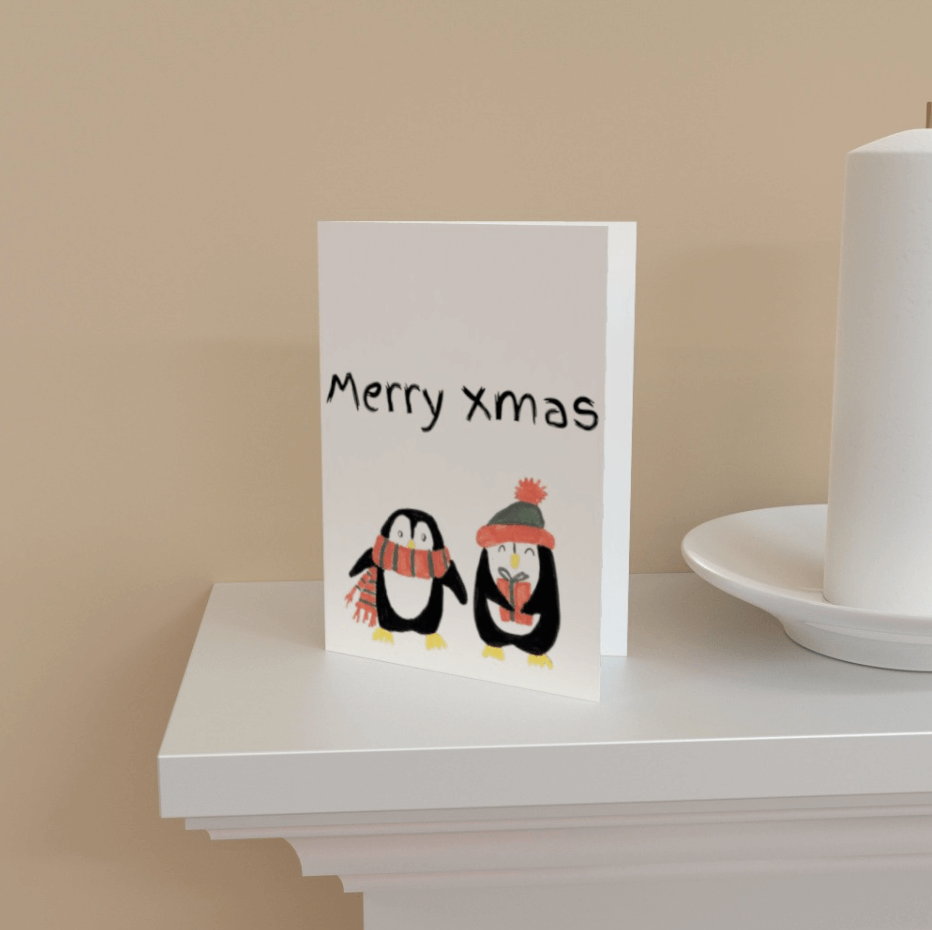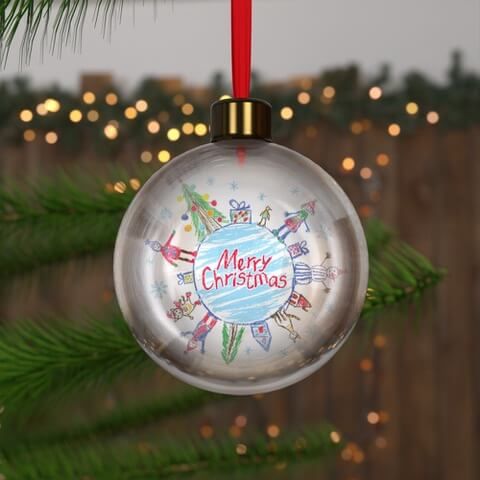 "The children really got stuck in to this project and were thrilled with all their cards and mugs. We will definitely recommend you!"
"It's been so popular - we have even had staff designing their own christmas cards and mugs. Thank you for helping us to raise over £400!"
"£525.00 raised - which is a record for our school. Simple, straightforward and very friendly. Thanks!"
No upfront costs, free delivery, and healthy profits for your school!
Start your campaign in September using our parent letter templates!
Friends & family will love the customised gifts they receive!
Nurture Creativity: Our service provides pupiles with a unique opportunity to channel their artistic talents, fostering creativity and self-expression during the festive season.
Effortless Fundraising: With a portion of every purchase going back to the school, our platform offers a seamless and enjoyable way to raise funds, eliminating the need for traditional, labour-intensive fundraising methods.
Engage the Community: By allowing parents to purchase their child's artwork, we create a stronger bond between the school, children, and their families, fostering a sense of community pride and involvement.
Eco-friendly and Personal: In a world of mass-produced festive items, our service offers a sustainable choice. Each card, label, and wrapping paper is printed on demand, reducing waste and offering a personal touch that's truly unique.
Hassle-free Process: We handle everything from printing to delivery, ensuring a smooth experience for the school. All you need to do is sign up, and we take care of the rest, allowing educators to focus on what they do best – teaching!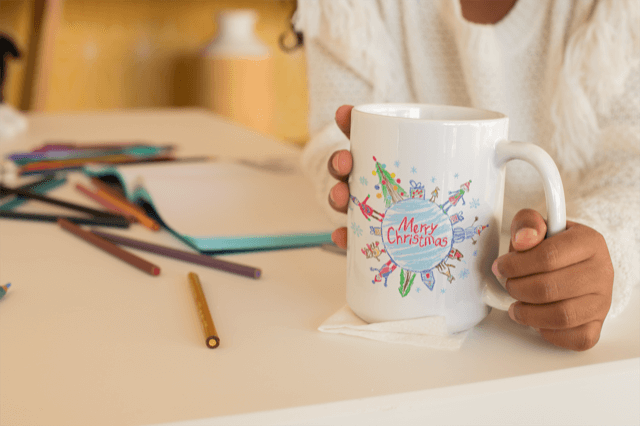 Choosing our service is not just about fundraising; it's about celebrating pupil creativity, strengthening community ties, and making the festive season truly special for everyone involved.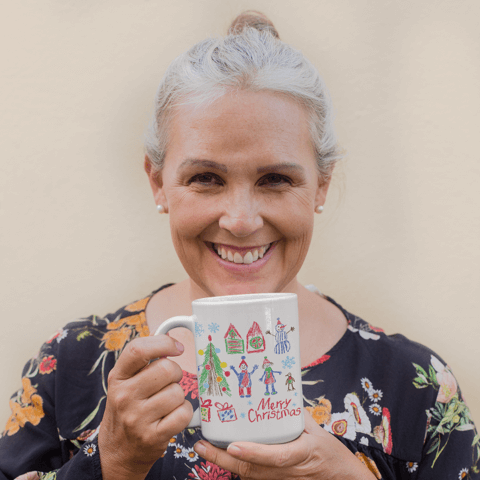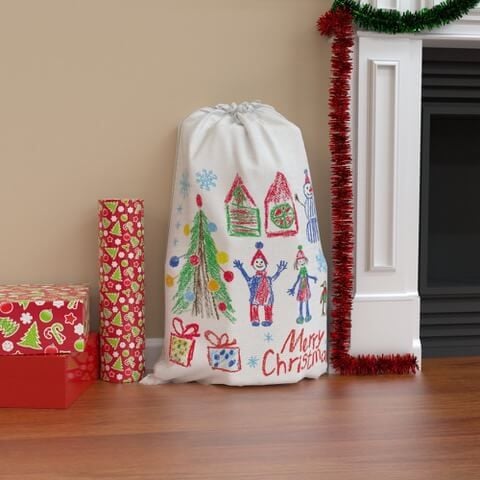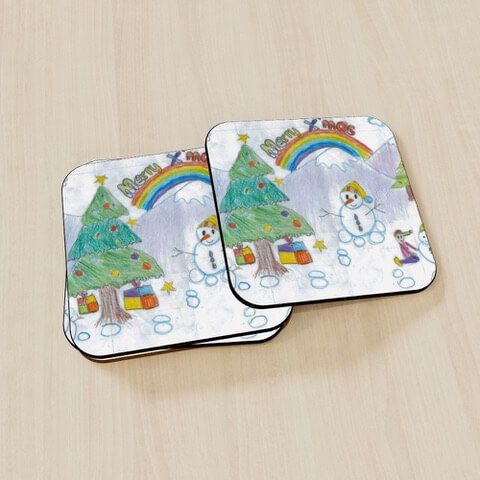 Starting September, we send you a registration pack including a template parents letter, how-tos, and a Drawing-Order Form template for you to copy
Pupils create their drawings on Drawing-Order Forms. These can be done at home or at school - whichever you prefer!
Parents/guardians confirm which products they'd like to order on the same Drawing-Order Form
You collect all the Drawing-Order Forms and post them to us in one batch (we include a pre-paid postage label)
We send you an invoice for the products, less your profit, before producing and delivering them in early December!