Welcome To Rudolph Cards!
2022 Registration is now open!
£2.6 million raised for UK Schools in the last 16 years!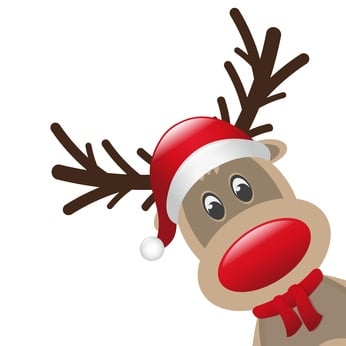 Rudolph Cards offers your school a simple, straight-forward & exciting way to fundraise!
Christmas Card, Mug & Products Fundraising
Pupils create their own unique design which can be printed as packs of 12 Christmas Cards (featuring their name, class and School details) and on ceramic Mugs (featuring their name) and a selection of products.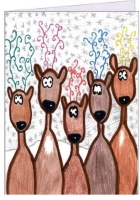 Christmas Cards, Mugs, Coasters, Mousemats, Teddies with printed T-shirts and Tote Bags making perfect presents for family and friends.
For every order parents place your school earns a healthy commission!
With our streamline service, designs can be created either at home with parents or during school time. This means you can choose how to run the project!
Click here

to find out more about getting your school involved.